By divya g
---
At least 200 million people are affected by endometriosis worldwide. Although it is highly prevalent, patients living with the disease typically wait seven and a half years on average. And only after that time do the symptoms and diagnosis of endometriosis begin.
Various reasons, including medical dismissal, cause this typical delay. However, it is often represented as a reproductive disease in women. Sometimes endometriosis also occurs in people who have been diagnosed with hysterectomies. Additionally, it is found in genderfluid and non-binary people, transgender men, and premenstrual and postmenstrual people. And in the rarest cases, cisgender men are also diagnosed with endometriosis.
Extensive research suggests that education about endometriosis is seriously lacking. Therefore, people who already have this condition are largely unaware that they are diagnosed with the same thing. Some surveys also show that social networks are very beneficial for those living with endometriosis.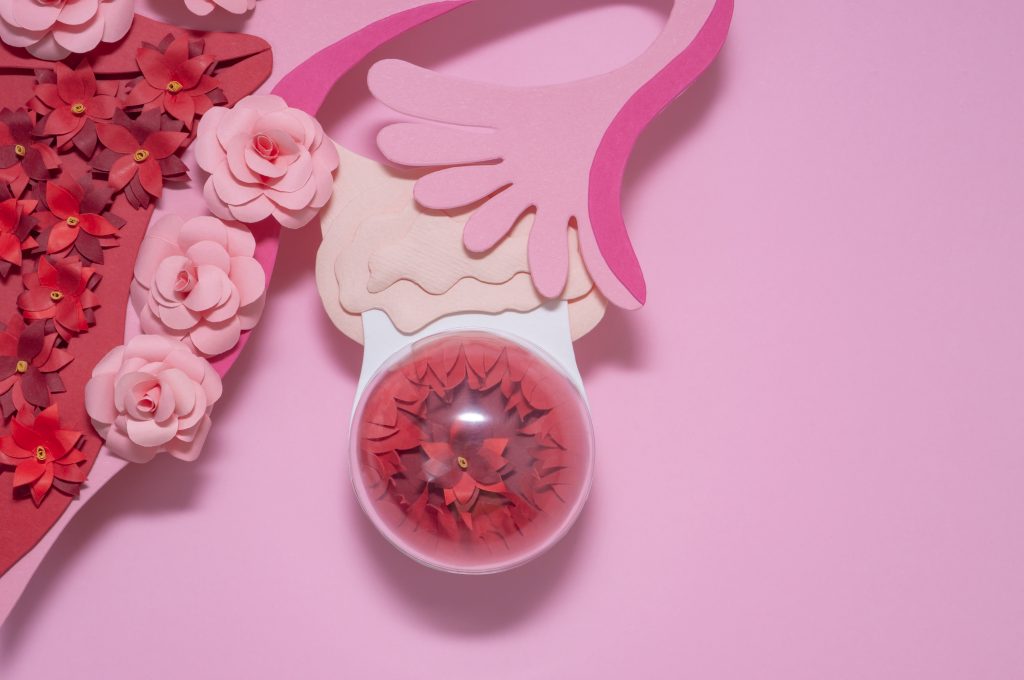 The normalization of menstrual cramps is probably the main factor in delaying the diagnosis of people who have endometriosis. However, not all people with endometriosis experience period pain or menstruation. Various health professionals also encourage hormonal contraceptives and pain relievers to control excruciating pain.
Since endometriosis is an invisible condition, it cannot be detected by looking at someone. Therefore, incorporating endometriosis into elementary school curricula and social media is highly beneficial. It helps make the disease highly apparent, allowing people with symptoms to seek medical attention early.