By esteban m
---
Living luxuriously and in a big mansion is one of the essential traits of almost all rich people. Owning a plus property in a prime area is just one of the many luxuries most billionaires enjoy. So it was surprising to hear one of the world's richest men, Elon Musk, say that most of the time he couch surfs at his friends' houses.
The founder of Tesla and SpaceX can own a home in almost every country, currently has no permanent home and enjoys couch surfing. Speaking to TED boss Chris Anderson, the controversial businessman said that he currently does not have a permanent residence. He said: "I don't even own a place right now. I literally hang out at friends' houses," he said. "If I travel to the Bay Area, which is where most of Tesla's engineering is, basically broken into friends' spare rooms." On why he doesn't have billions in assets, he said "it would be very problematic if he was spending billions of dollars a year on personal consumption, but he's not."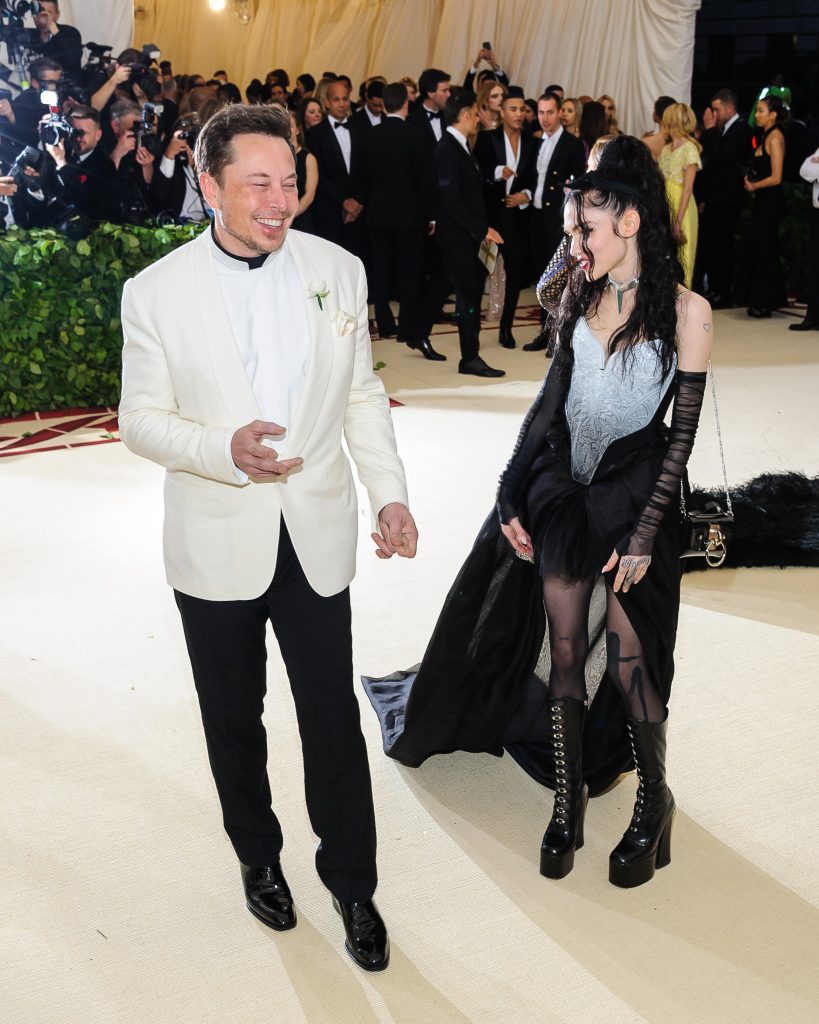 Musk, worth around $251 billion, recently offered to buy the social network Twitter, but then unceremoniously backed out. Although he has a private jet, he claims that he does not go on vacation. Unlike other billionaires, Musk also said that he does not own a yacht. "It is not that my personal consumption is high. I mean, the only exception is the plane, but if I don't use the plane, I have fewer hours to work," he stated.