By Toby Tunwase
---
Although men hardly talk about it or receive counseling about it, many are dealing with depression and unhappiness in their lives. Psychological experts make it clear that men feel deep despair as a result of economic hardship. An interview with men who have been forced to face the harsh realities of the economy revealed that men often feel like a failure when they can't give their families the life they want. One respondent said that this disability felt as if he had "been castrated."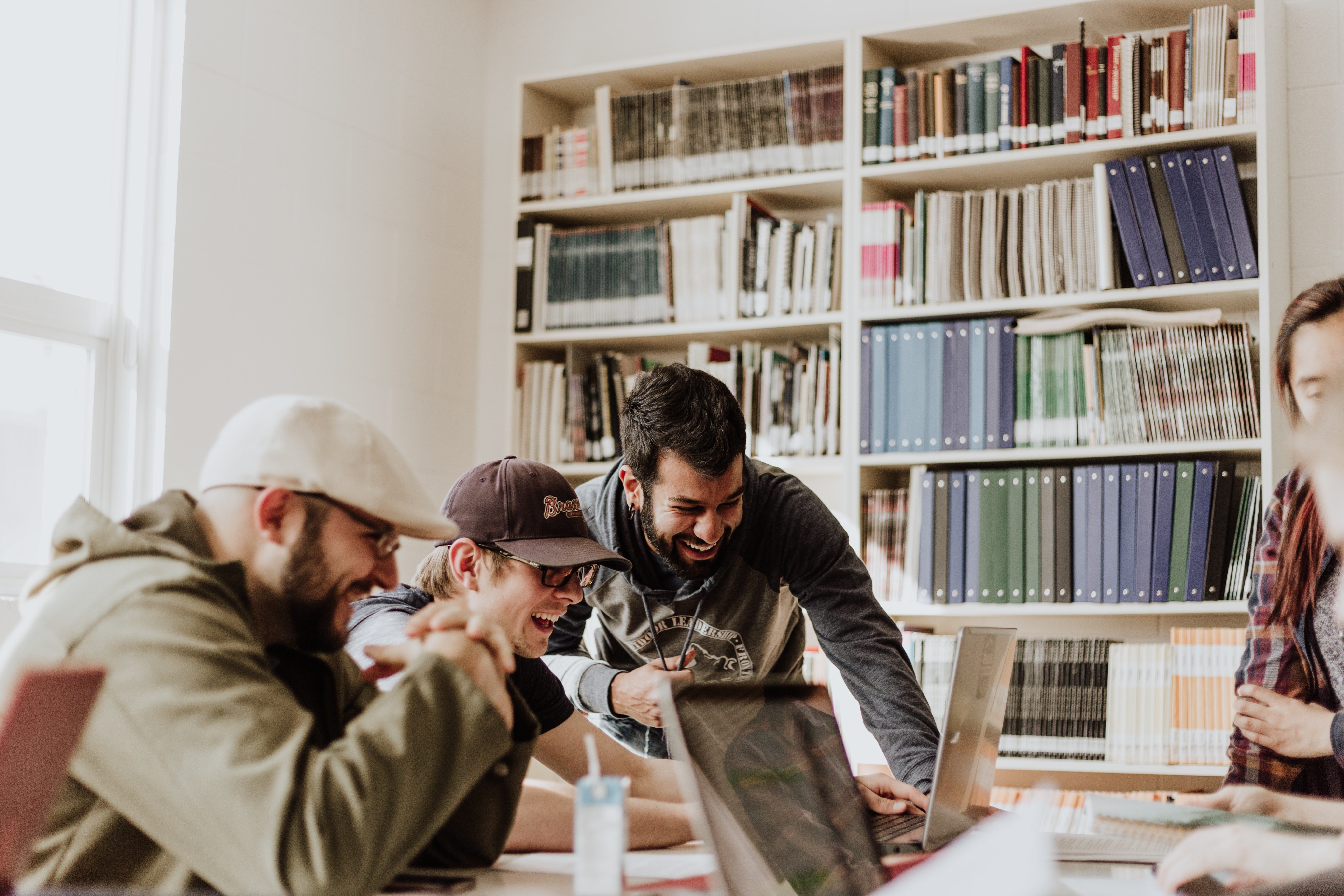 However, unhappiness in the male species can also arise in the face of great success. One such example is Mo Gawdat, who built a successful and illustrious technology career that culminated when he became the chief commercial officer of Google X. However, he stated that during that period he was always dissatisfied, never feeling true happiness, even from his family. The implication of this is that success is not the recipe for unhappiness.
Interestingly, it was Mo's understanding of his unhappiness that led him to discover the keys to happiness. Using his skills and experience as an engineer, Mo developed specific models that could help men achieve satisfaction.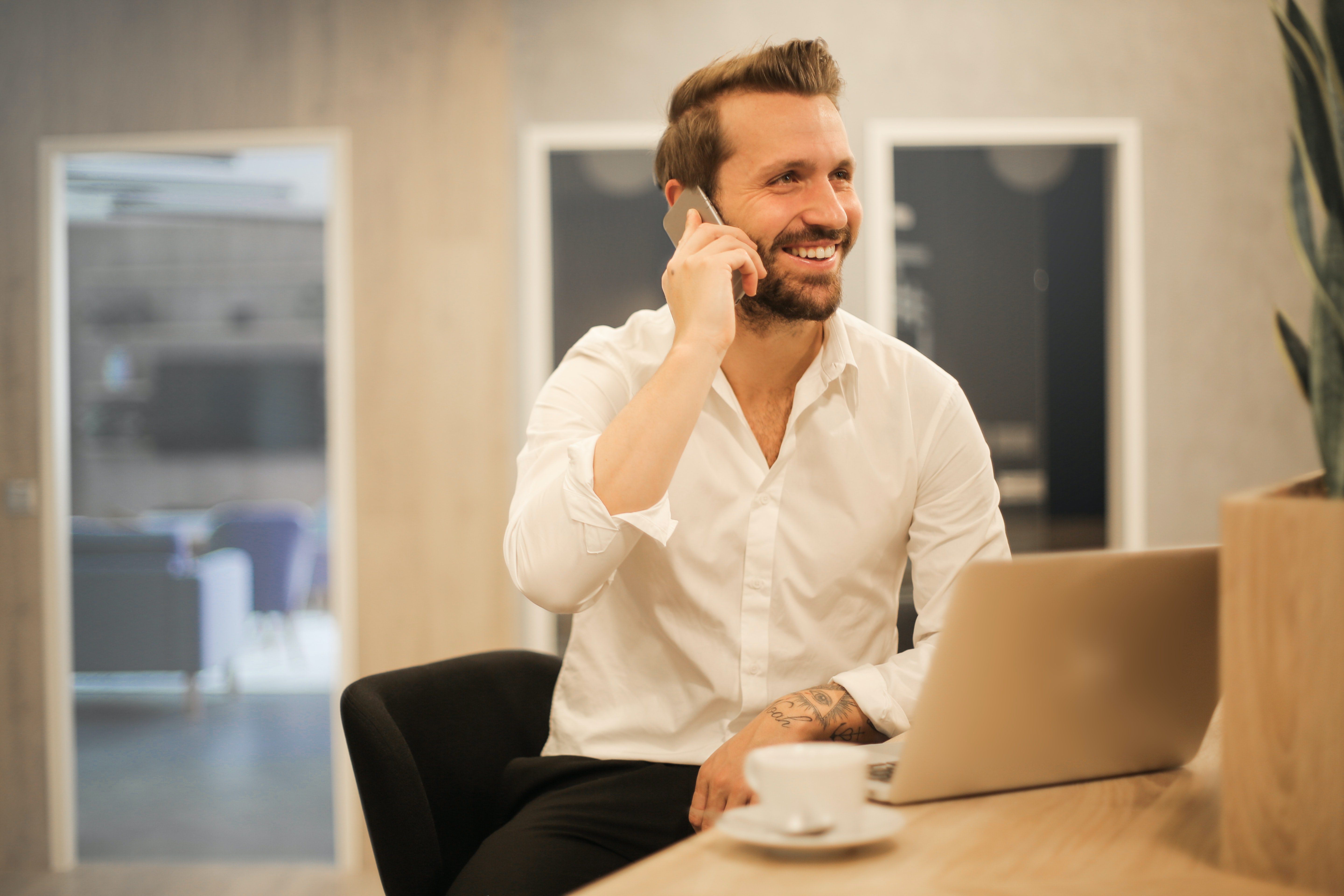 According to his model, we are unhappy when events do not meet our expectations. Therefore, changing our perspective on expectations and events can affect our happiness.
Finally, in his book "Resolve to be happy", he enunciated some happiness mantras that help. They include:
Don't look for happiness; eliminate the things that make you unhappy
Success is not essential to happiness.
Happiness is our default state